When it comes to branding, color is a matter of life or death. When remembering a brand you recall a specific set of colors, for example, when you think of McDonalds you think of red and yellow. Have a look at these examples, they use red and blue tones that provides a gorgeous offset ink print style.
1. Woodstock Sawmill.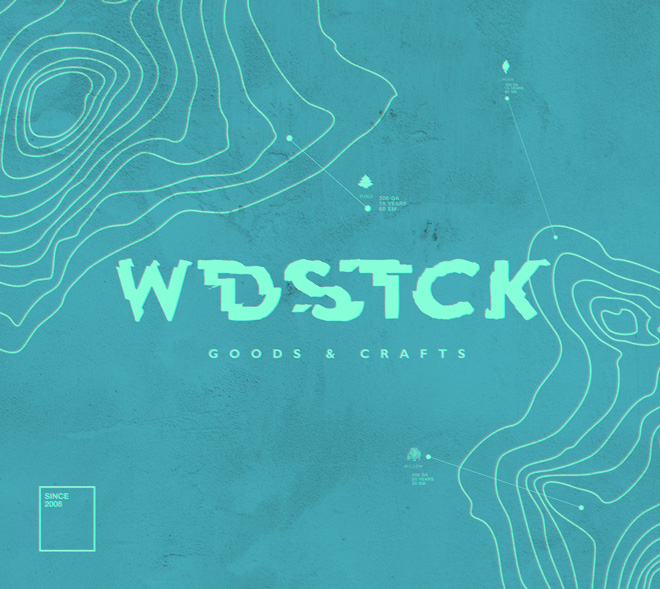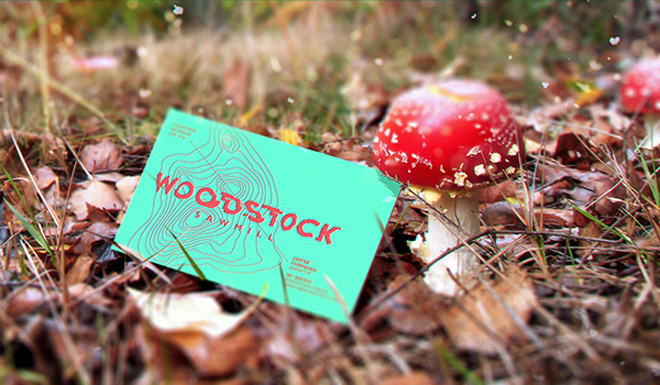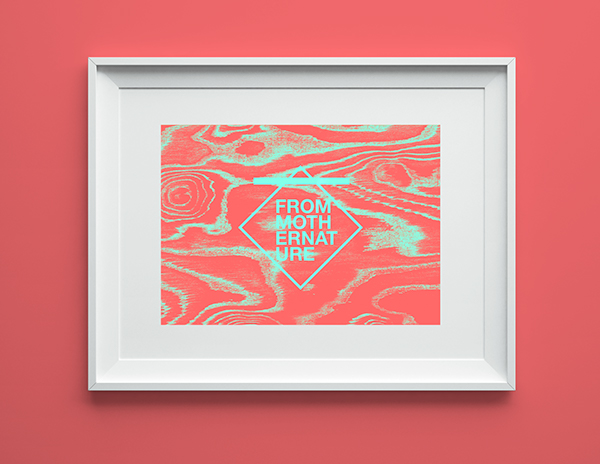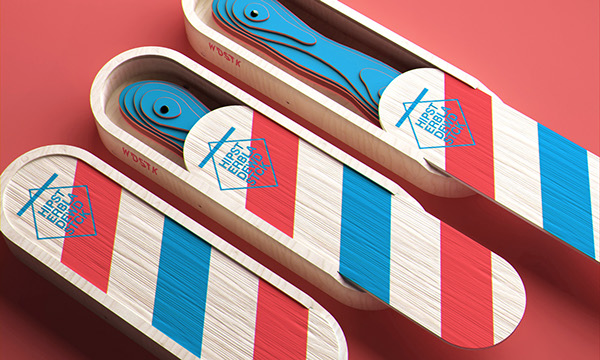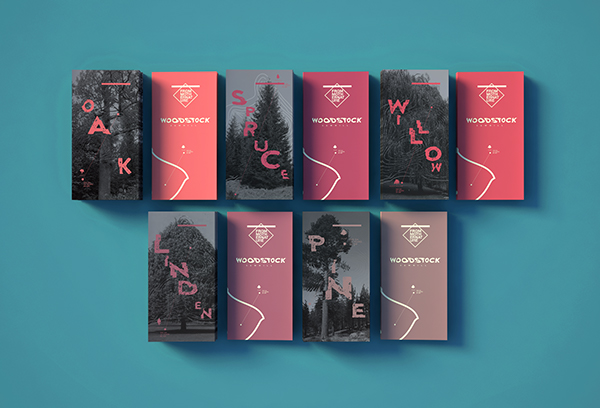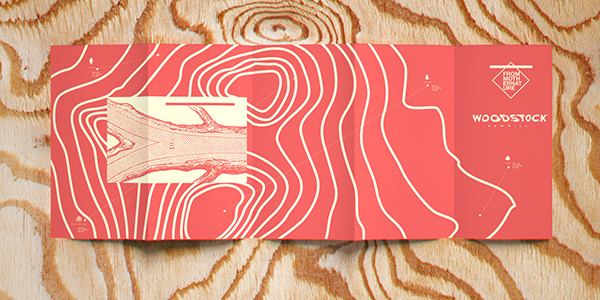 2. Look Upstairs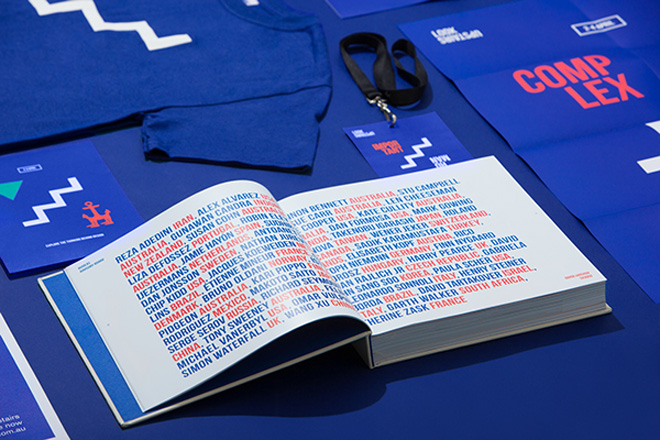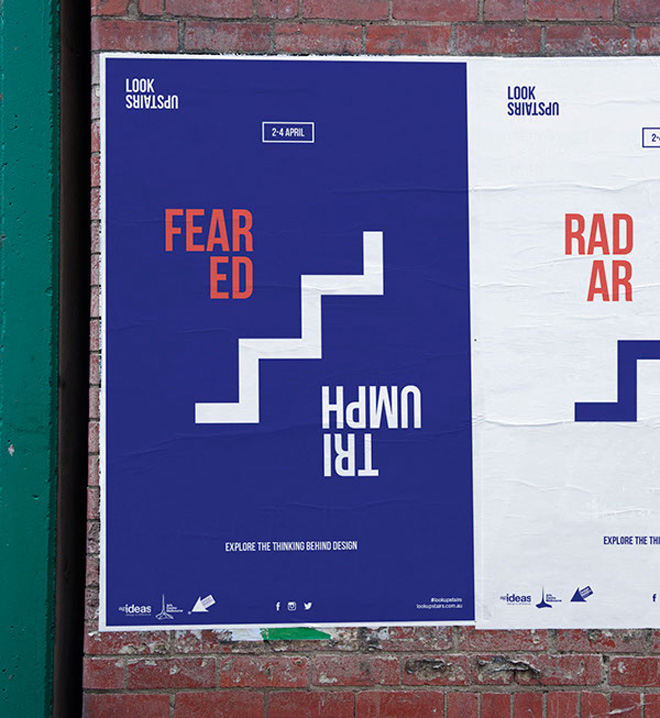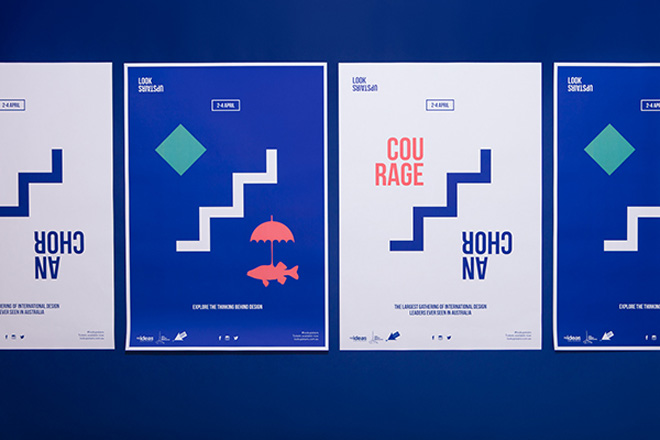 3. Gauthier & Nolet.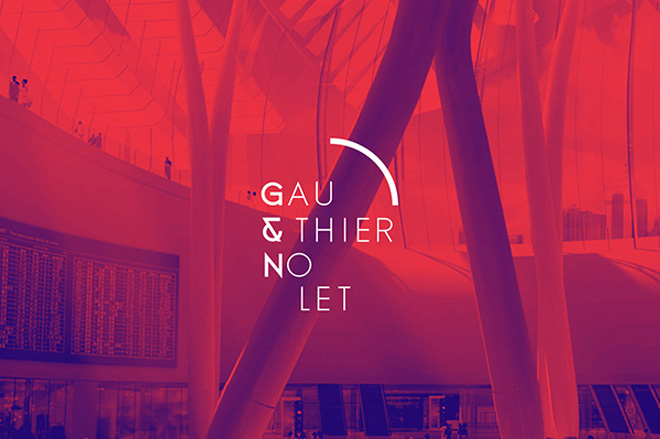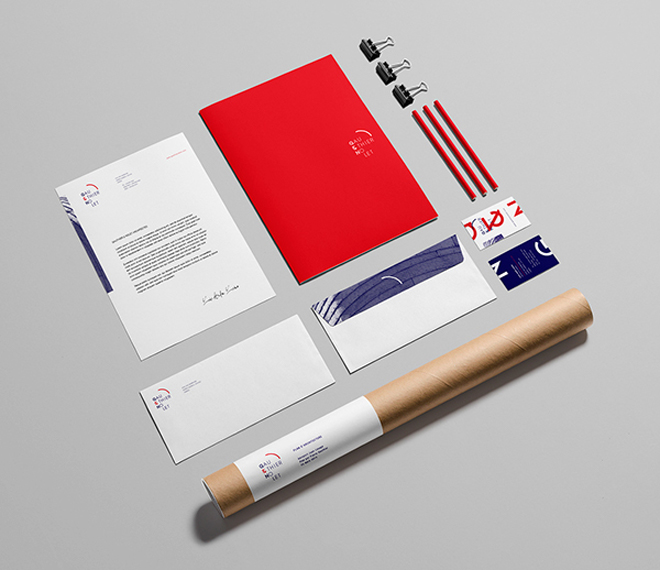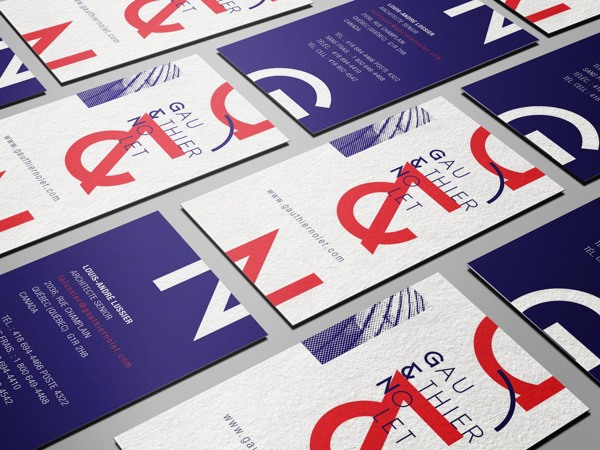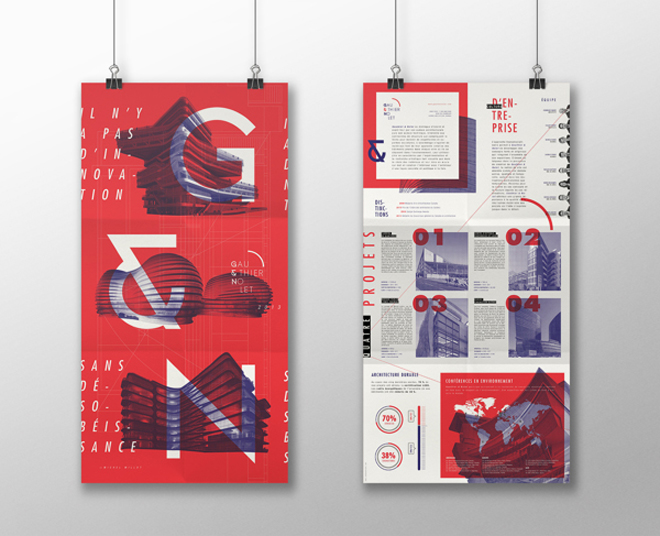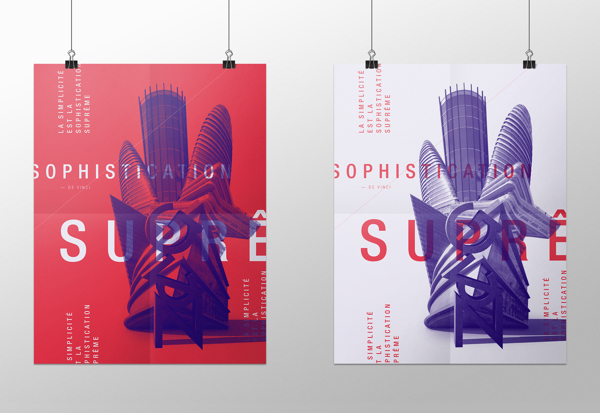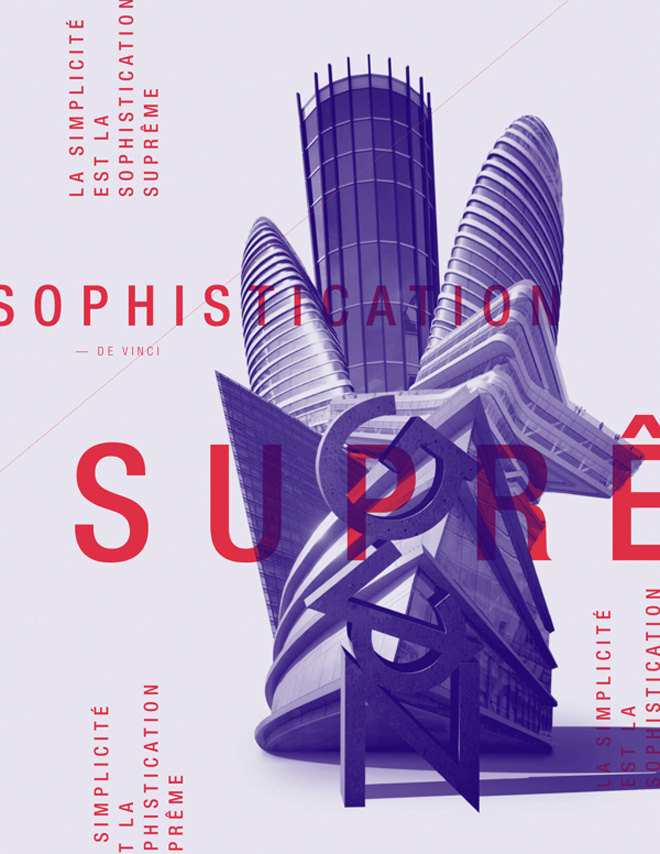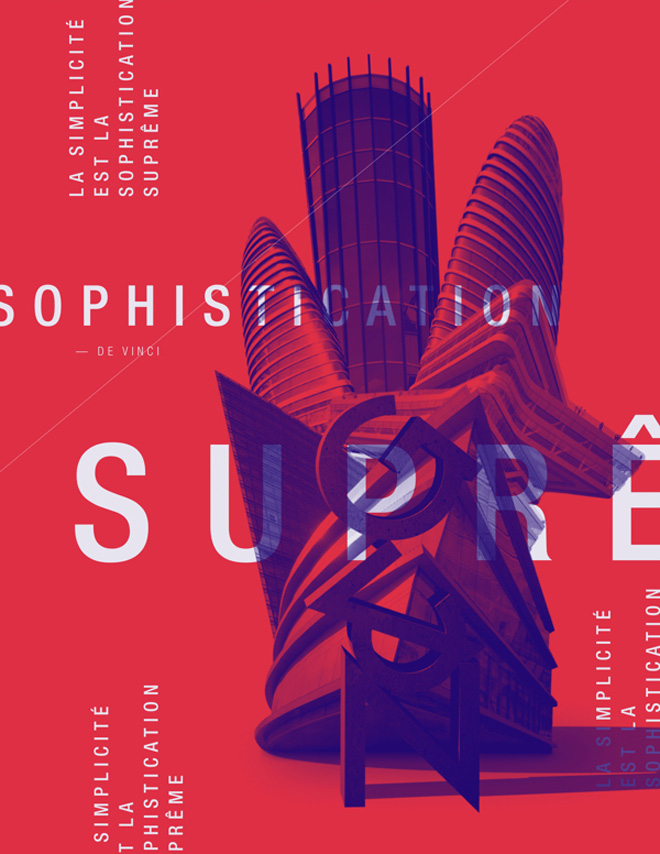 4. Amigos Skate Shop.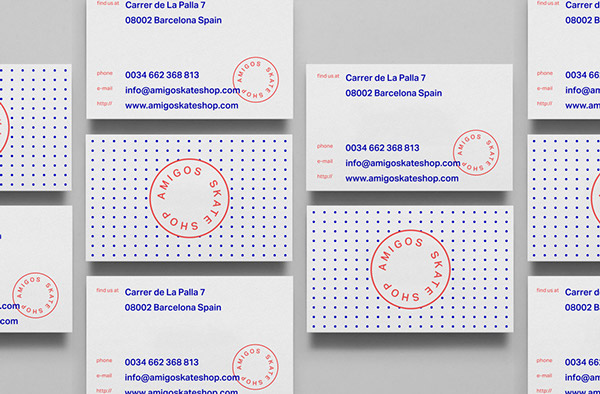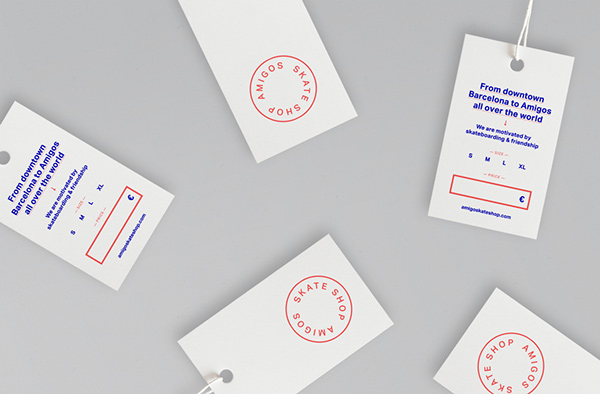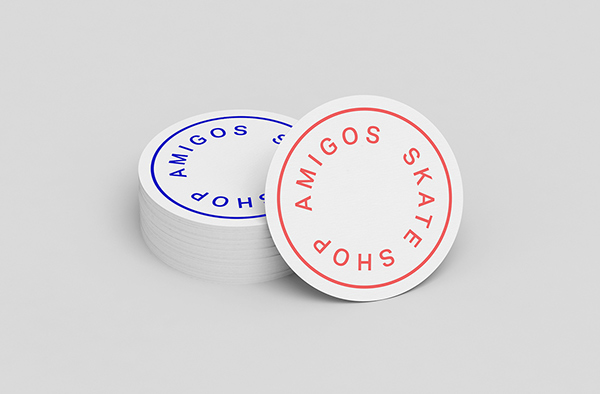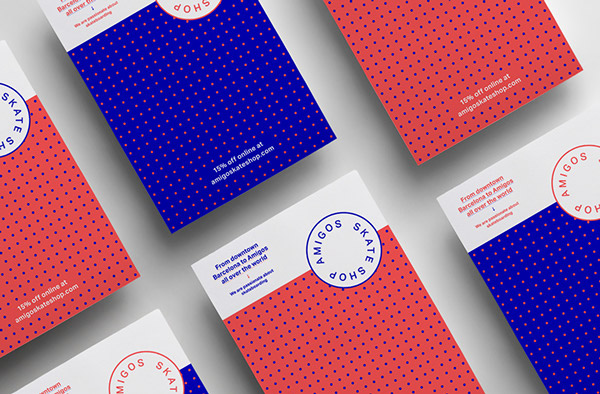 05. Jamie Oliver at Gatwick.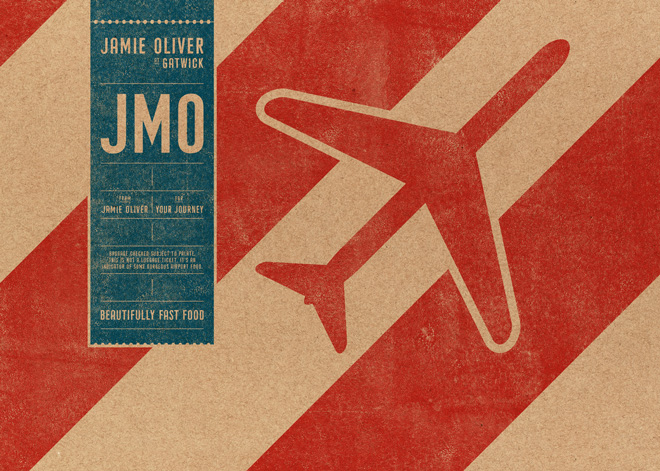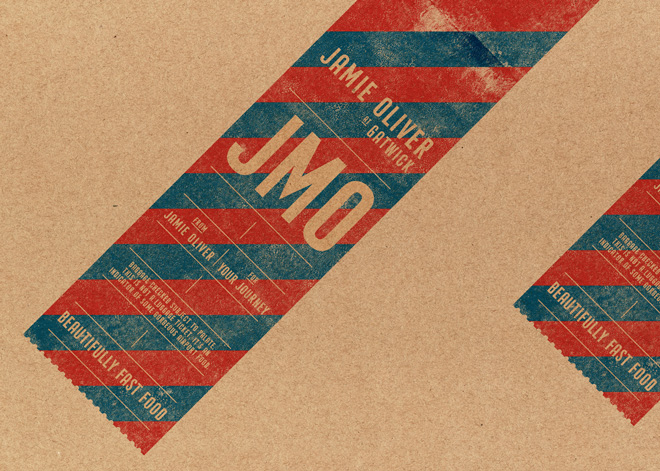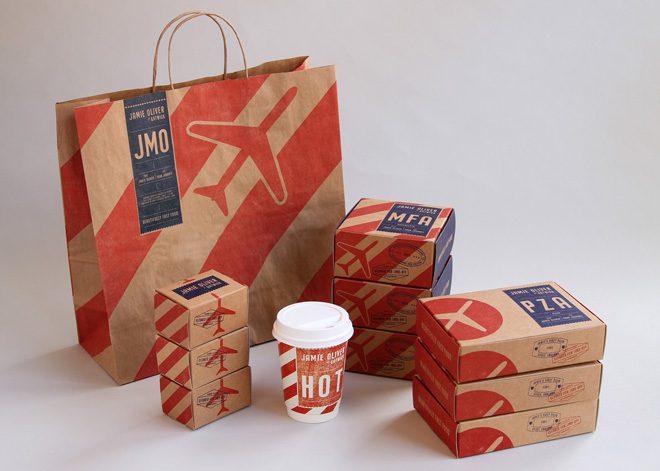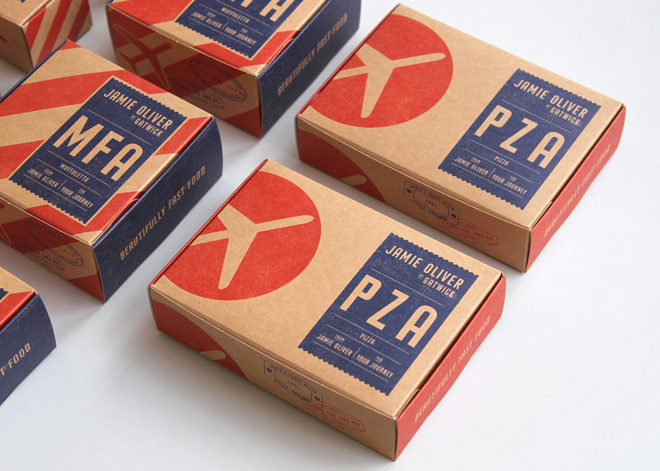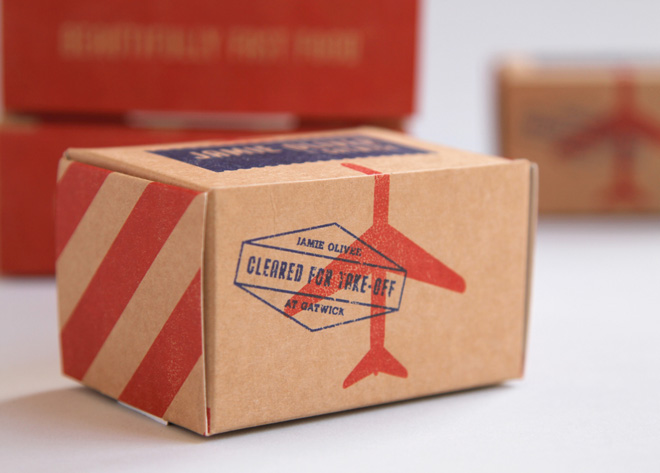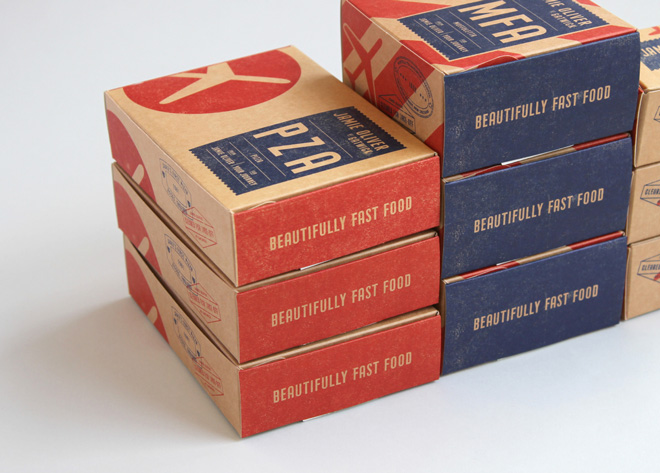 6. Lucky 21.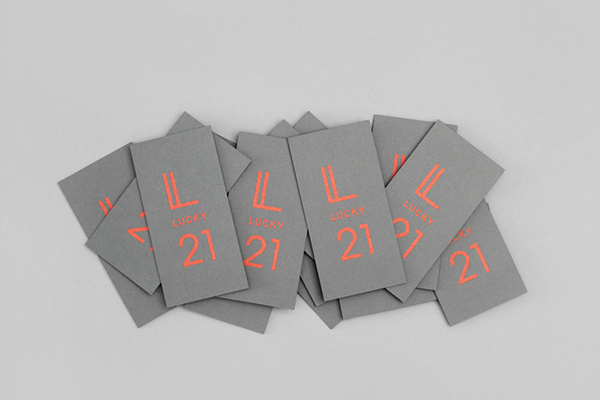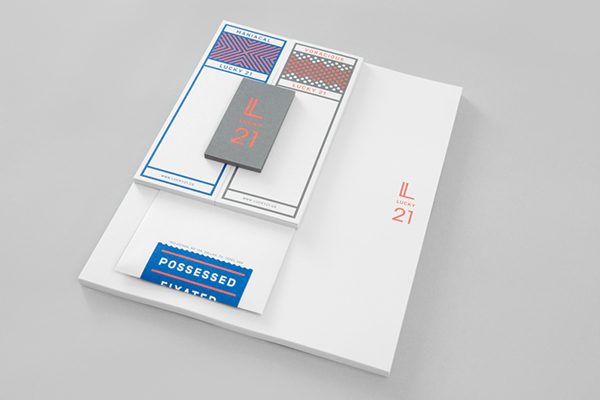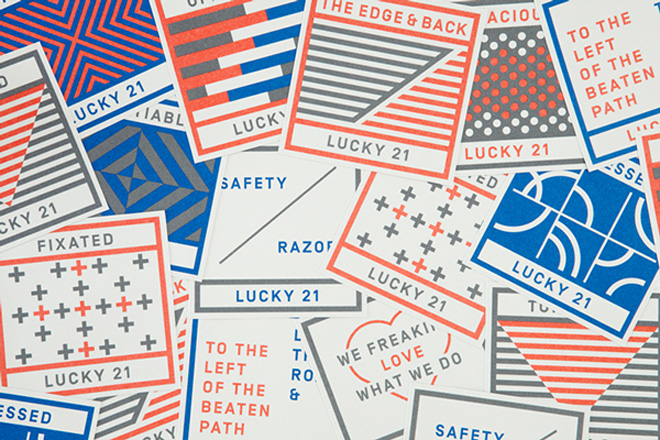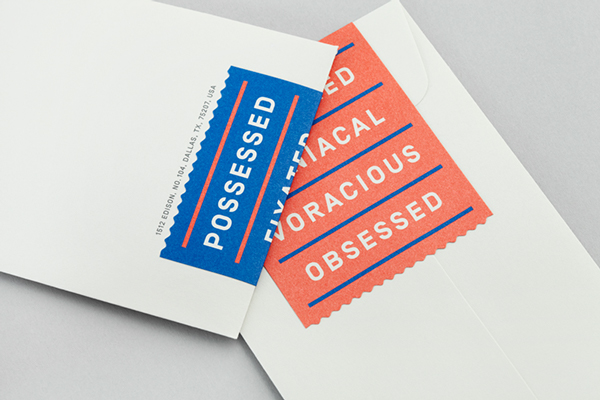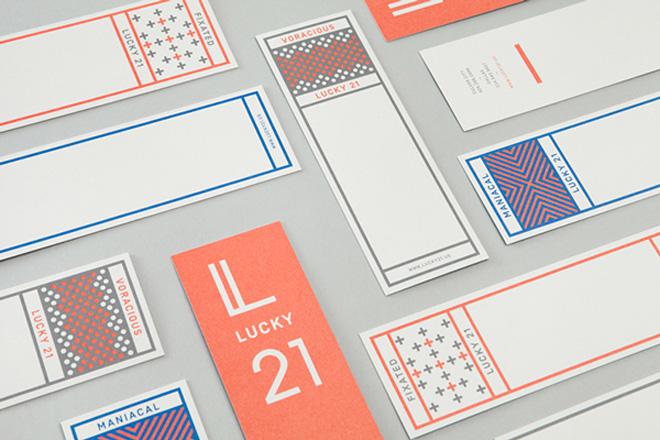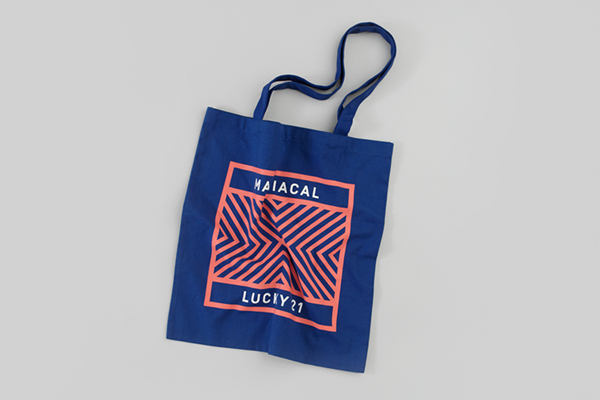 7. The Studio.